Green Tea Plus Figure – Cinnamon, Orange Peel, Ginger & Matcha
Green Tea Plus Figure – Cinnamon, Orange Peel, Ginger & Matcha
Free shipping on orders $35 and over
In stock, ready to ship

Inventory on the way
Kick start day with our Green Tea Plus Figure, a spicy blend of green tea blended with cinnamon, orange peel, ginger, and matcha.
Put one round tea bag per serving into a warm pot, mug, or cup.
Boil water and let it cool down to 80°C (170°F).
Steep your tea bag for 1-2 minutes to prevent bitterness. Serve clear.
Green Tea, Orange Peel, Cinnamon Bark, Ginger, Natural Flavours, Licorice, Ginseng, Green Tea Extract, Matcha Green Tea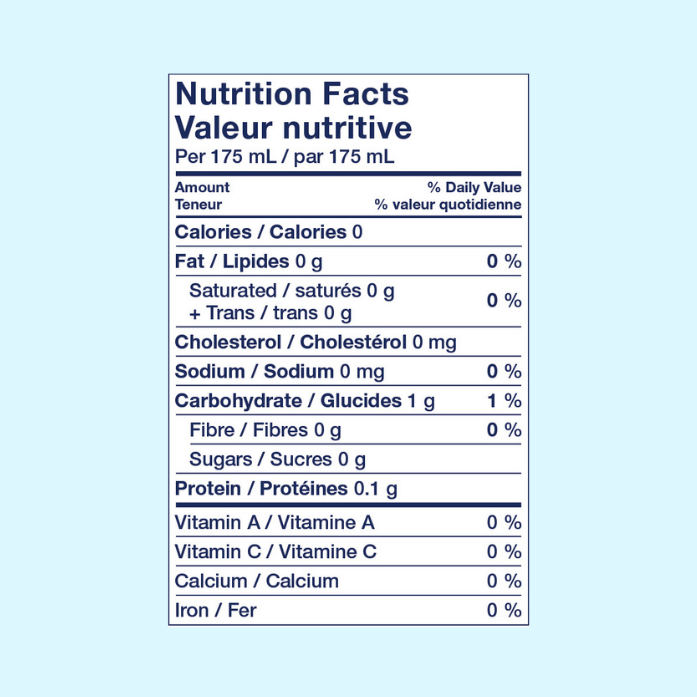 34 mg of caffeine per 175 ml (6 oz.) cup